What We Do
Medioto (formerly Trainor Davies Design) are specialists in providing motion graphics for television and animated films for corporate promotions and conference films. We put elegant design at the forefront of all our work. We will weigh up the clients requirements with our command of design principles and our understanding of your user or audience.
Our team combine motion graphics and animation techniques to provide intelligent, creative solutions for documentaries and current affair programmes for television.
We apply this same experience and flair for innovative visuals to help both big and small brands to launch a product, celebrate a company's history, show a range of goods and services or provide a visual feast to get any conference off with a bang.
Our clients include BBC, Channel 4, ITV, Channel 5, Aljazeera, NBC, Discovery, BP, Unilever, Coca-Cola, Rolex, Diageo, Barnardos, Macmillan, GE, Wellcome Trust, UNICEF & many more.
Where We Are
We're in The Lightbulb in Wandsworth, South London. Drop in for a meeting, a coffee or to say hello to the fish. The closest stations are Wandsworth Town (Rail) or East Putney (Tube).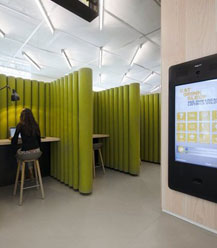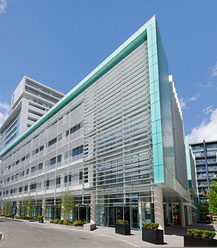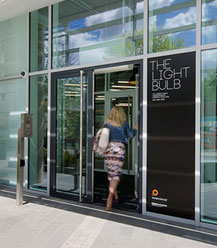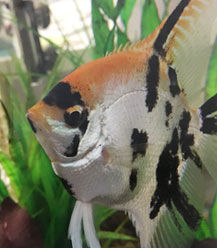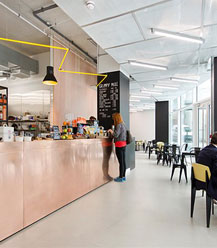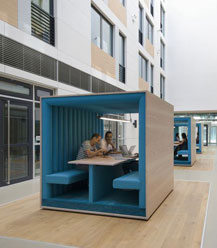 Who We Are
Paul Trainor (Creative Director)
Paul was a Senior Designer at Diverse Productions, before founding Adams Trainor Ltd, and later Trainor Davies Design before the company was rebranded as Medioto. Paul has won a BAFTA award and been nominated a further 3 times for various television & online projects.  Paul has a long track record in providing graphics for documentary, current affairs and educational televison series as well as producing corporate promos and animated films for both big and small brands. Check out his Twitter feed here.
Andrew Whittle (Animator/Motion Designer)
Andrew graduated from the University of the Creative Arts in Farnham with a First Class hons in Animation in 2016 but already has proved an invaluable new member of the team on large current affair series as well as a having a natural flare for short animated films. Check out his Twitter feed here.
Maya Reményi (Animator/Motion Designer)
Maya is a Budapest (Hungary) born animator and motion designer and the newest member of our team. She has come from a strong illustration and design background with a degree in both Illustration and Animation from the University of the Arts London. She has an eye for contemporary graphic design and image making, with a keen enthusiasm to experiment. Check out her Instagram here.
Toni Marshall (Design Director)
Toni is an accomplished visual designer with extensive experience of public organisations and large corporates, expert in all forms of branding, she will ensure films are on-brand and on-message. Toni will take your script and work with you to complete a storyboard – which is the starting point of the majority of our work, as well as deciding on the look and feel with the rest of the team. Toni will then follow your project through to delivery. She is also an experienced press photographer and is as happy on location as she is in the studio. She has been nominated for three yellow pencil D&AD awards, won a New York Festival Gold Medal and a Communication Arts award for graphics. Check out her Twitter feed here.
We also work with regular freelancers who complement our team
Don Wokoma (Animator/Motion Designer)
Brett Lewis (CGI specialist)
Walid Abou El Joud (Animator)
Contact us on:
contact@medioto.com
Medioto Limited. Company Registration number: 10506556.