Experienced full-time Motion Designer/Animator wanted.
Medioto is an award winning London-based motion design and animation company. We probably produce more graphics for television current affairs and documentaries than any other independent agency in the UK. That's the serious side. For the other side of our output we produce short animated films for all types of companies, big and small.
Medioto is looking for a motion designer with at least 5 years experience in motion graphics and/or animation. It would help if you have worked in a television environment. We aren't just looking for someone that will simply 'fit in'. We need someone who's excited to help mold our company into producing bigger and better things. We will expect you to interface with the client, so we're looking for a friendly and outgoing individual who can impress clients with their knowledge and enthusiasm.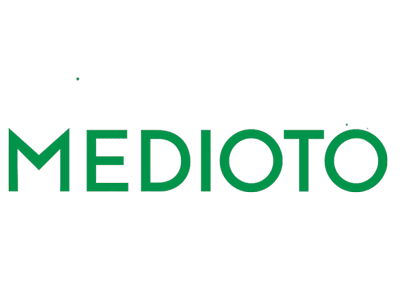 Our work is quite diverse. You'll be working with clients from the broadcast world such as BBC Panorama, Channel 4 Dispatches & Al Jazeera Investigations to animated charity films and motion graphics heavy corporate films for brands big & small. As you can see from this list & our website it would help to have a good knowledge of current affairs and political issues and anyone who wants to use their talents to help communicate big important messages will find a great home here.
You need to be totally proficient in After Effects and have a good grounding in Cinema 4D on the technical side, but we expect to see a lot more than that. We want someone with ideas, an understanding of typography and any other skills whether it be drawing skills or natural animation flair.
We're essentially looking for someone with a passion for creative work who is able to take a project from brief to the finished product, either as a solo project or as part of a team.
Unfortunately we are a smaller company and are currently not able to sponsor an international creative who is not currently in possession of a UK Work Visa or entitled to currently work in the UK. You will need to be fluent in English and ideally live in London or be willing to relocate.
If you think your talents match this role, then please apply, telling us why you think you might be the perfect match for Medioto and our requirements.
No agencies please.
Please email us at contact@medioto.com and quoting in the subject box that you are applying for the position of "Experienced full-time Motion Designer/Animator" & also send us a recent showreel, website url and an up-to-date CV incl. referees should we wish to take your application further.